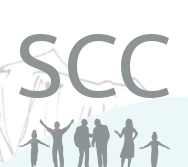 Email: sansoncc@yahoo.co.nz
Facebook: www.facebook.com/sansoncc
Committee minutes: Click here
Committee meetings: The second Thursday of each month at 7PM at Sanson Club, 2 Dundas Road.
About
The Sanson Community Committee is a voluntary group of elected residents that liaise with local government, residents and businesses to help improve Sanson. We have a 10 year plan that we discuss and prioritise on a monthly basis at our meetings. Visitors are welcome attend.