Sanson net is a community website, dedicated to the people of Sanson. Sanson itself is located on the Intersection of two major state highways, approximately 54 meters above sea level and has one of the highest traffic flows in the country.
The people are very friendly with some family's 3rd and 4th generation in the area. This makes for a very strong network with residents concerned for each other. The community tries to provide a warm safe environment for children to grow and develop. We have an excellent primary school in the village with many past pupils making great achievements.
With Ohakea Air Base in close proximity to the village, we are lucky to have Air shows. With Government intention to relocate most of Air force operations and personnel to Ohakea within the next few years, Sanson is all set to grow and expand. Ohakea has been suggested as the Airport best able to facilitate the intended Cargo Hub, which will initially transport goods, later on set to be a Passenger terminal.
Sanson Net provides a way of getting small organisations promoted on the Internet at very affordable costs. i.e. The Sanson Snippets, which is a monthly local news letter. It also gives the residents a voice to communicate issues that concern them. Any Ideas please contact us.
History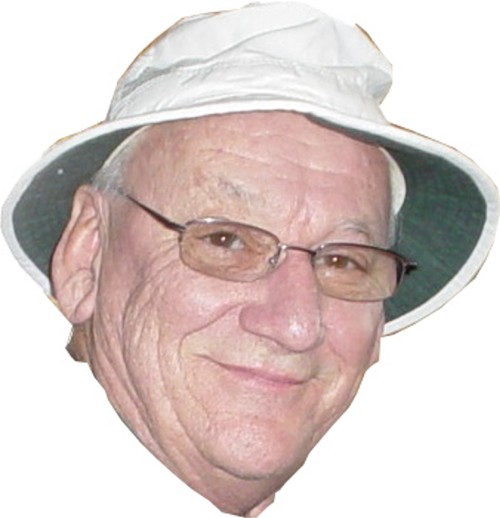 Sanson Net was developed by David Pickles in 2005 who did a fantastic job of promoting our village and providing a central information hub for all things to do with Sanson. The Sunday Market committee very kindly sponsored the hosting of this website until 2015. In 2015 David was no longer capable of maintaining the website so he asked local resident Brynn Neilson to take over the website.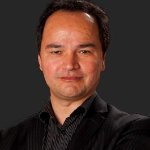 Brynn was happy to take over and his company Spinning Planet sponsored the new website and ongoing hosting costs. To keep the website community controlled Brynn moved ownership of the domain name to the Sanson Community Committee.
2021: Due to the success of the free wifi trial Spinning Planet then partnered with Weekend Craft to also offer free wifi at the Sanson Playrground location which also enables many houses and businesses nearby access to free Internet.
2020: During the Covid lockdown Spinning Planet trialled a free wireless network called sanson-free-wifi from the corner of Phillips and Fagns Streets
2015 - 2020: Spinning Planet upgrades sanson.net.nz website to thier Content Management System (CMS) and offers free web hosting to the Sanson Community Committee who are the owners of the website. Spinning Planet makes updates to the website for free for SCC when requested as part of our community investment.